Malavika Jayaram, Executive Director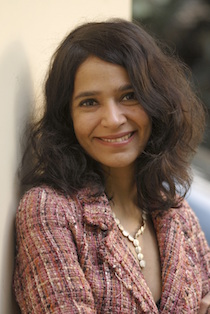 Malavika is the inaugural Executive Director of the Digital Asia Hub. Prior to her relocation to Hong Kong, she spent three years as a Fellow at the Berkman Klein Center for Internet & Society at Harvard University, focused on privacy, identity, biometrics and data ethics, and eight years in London, with the global law firm Allen & Overy in the Communications, Media & Technology group and as Vice President and Technology Counsel at Citigroup. While a partner at Jayaram & Jayaram in India, she was one of 10 Indian lawyers selected for The International Who's Who of Internet e-Commerce & Data Protection Lawyers directory for 2012 and 2013. In August 2013, she was voted one of India's leading lawyers – one of only 8 women to be featured in the "40 under 45" survey conducted by Law Business Research, London.
A graduate of the National Law School of India, Malavika has an LL.M. from Northwestern University School of Law, Chicago. She taught India's first course on information technology and law in 1997, and is Adjunct Faculty at Northwestern as part of the Master of Science in Law program bridging STEM subjects and the law. She has been a Fellow with the Centre for Internet & Society, India, since 2009 where she helped start their privacy program. She was a Visiting Scholar at the Annenberg School for Communication, University of Pennsylvania, and has had fellowships at the University of Sydney and the Institute for Technology & Society, Rio de Janeiro. She is on the Advisory Board of the Electronic Privacy Information Center (EPIC).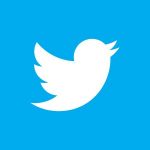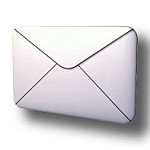 Julianne Chan, Programme Coordinator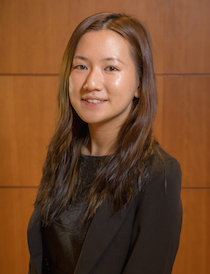 Julianne coordinates the Hub's activities and operations in Hong Kong, and is an aspiring lawyer and LLB student at the University of Hong Kong. She has previous academic and work experience at law firms and NGOs in Hong Kong, Shanghai, Scotland, the United States and Ghana, and is passionate about engaging stakeholders from diverse backgrounds. Julianne's three-year experience at AIESEC fuelled her interest in non-profit management and she is keen to build capacity, undertake interdisciplinary research, and enhance the Hub's presence in local and regional networks and communities.