On December 5-7, a group of academics, futurists, artists, and builders, joined us for our Future(s) of Work and Play workshop in Bangkok, Thailand.

This workshop was designed to be a collaborative effort, with many ideas generated through the workshop and the expert cohort, and for a mixture of research sharing and speculative sessions to co-imagine potential futures. Cohort members shared lightning talks on topics like AR/VR & empathy, Web 3 collaboration and Internet States, Future of Organisations, Work and Play in the gig economy, Zines and WeChat Stickers, Future(s) of Food & Workspaces, and Generative AI. These lightning talks became the seeds for inspiration and imagination through speculative sessions with Futures thinking and storytelling, and Play with Lego, facilitated by several members of the cohort. On the final day, we paused, reflected, and then sprung into action to co-create project ideas and research agendas that we displayed in an 'ideas fair' open to select members of the Bangkok community. Several of these ideas may also contribute to a longer research agenda and set of activities in 2023.
One thing we'd like to share with you now: an (evolving) "reading" list of media – you will find books, resources, podcasts, articles, and more, that can hopefully help make sense-make, and inspire you.
Read more about Future of Work and Play here.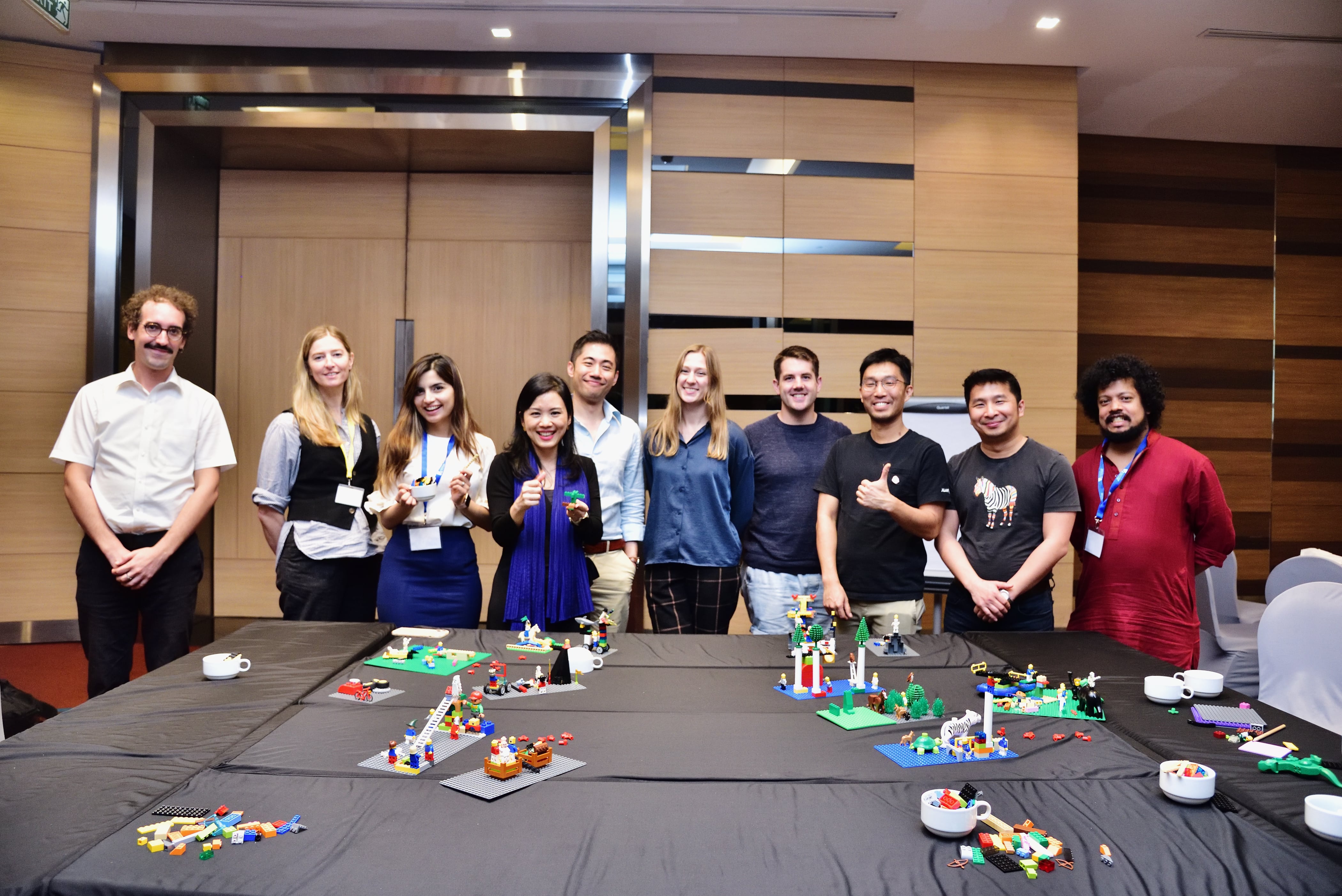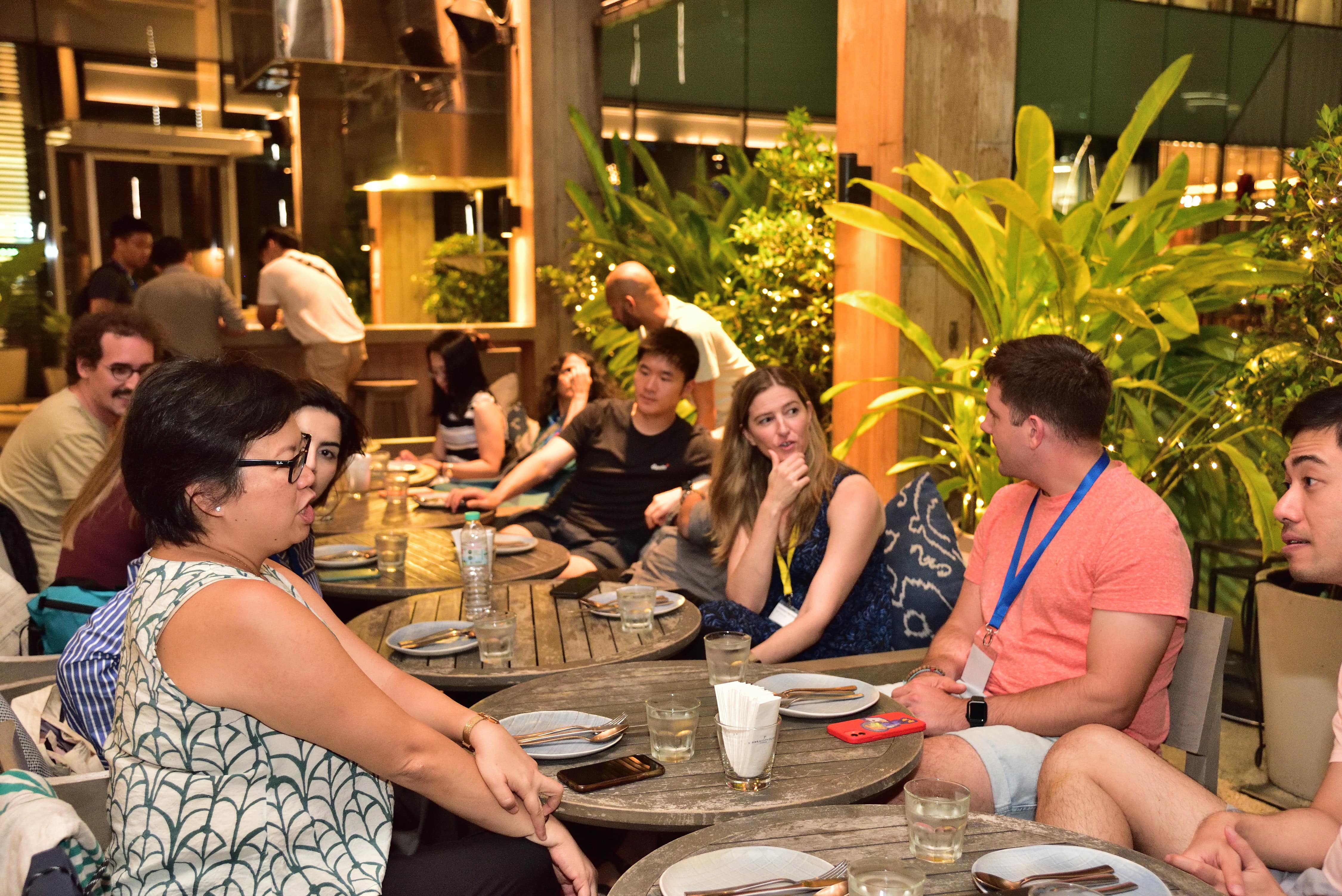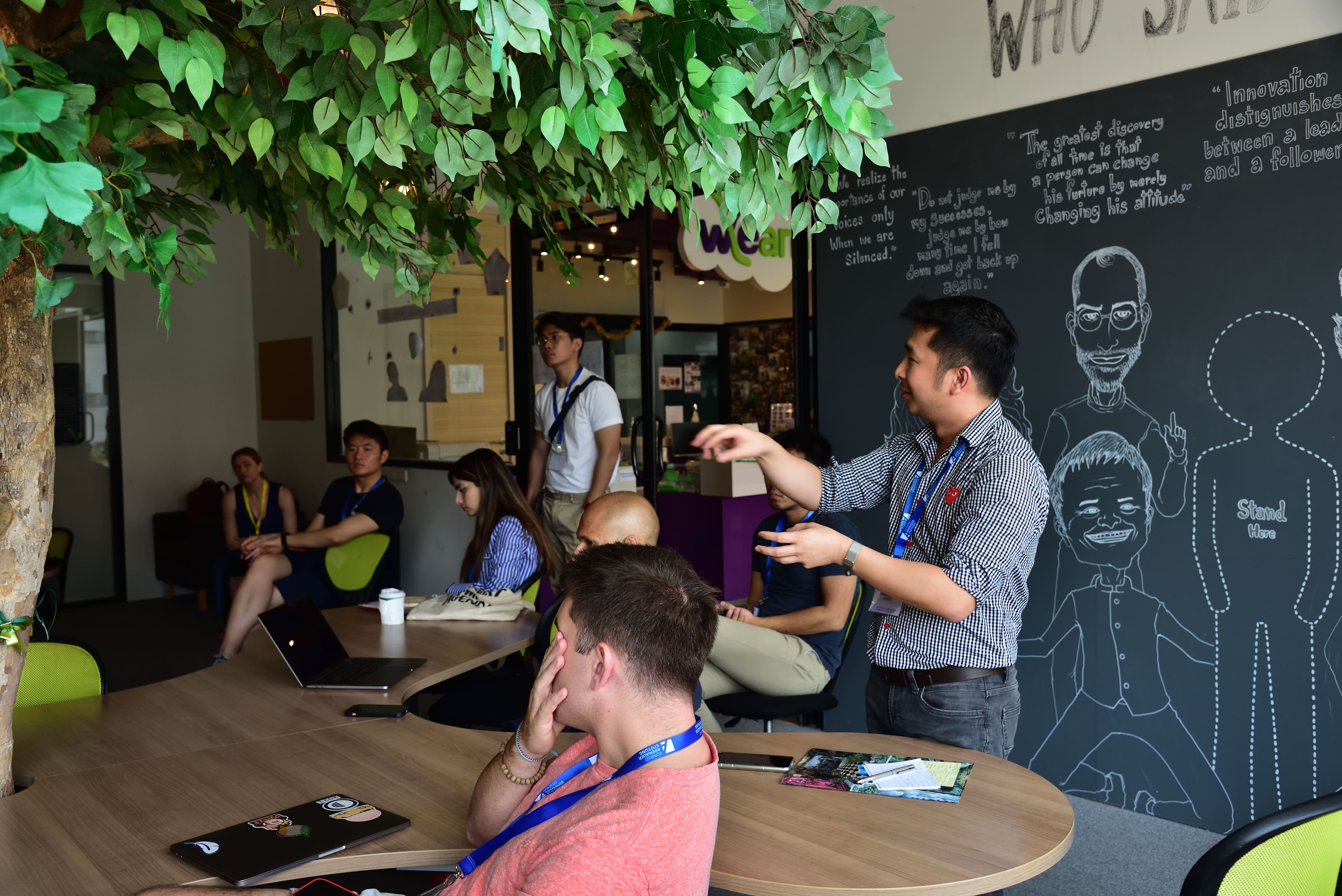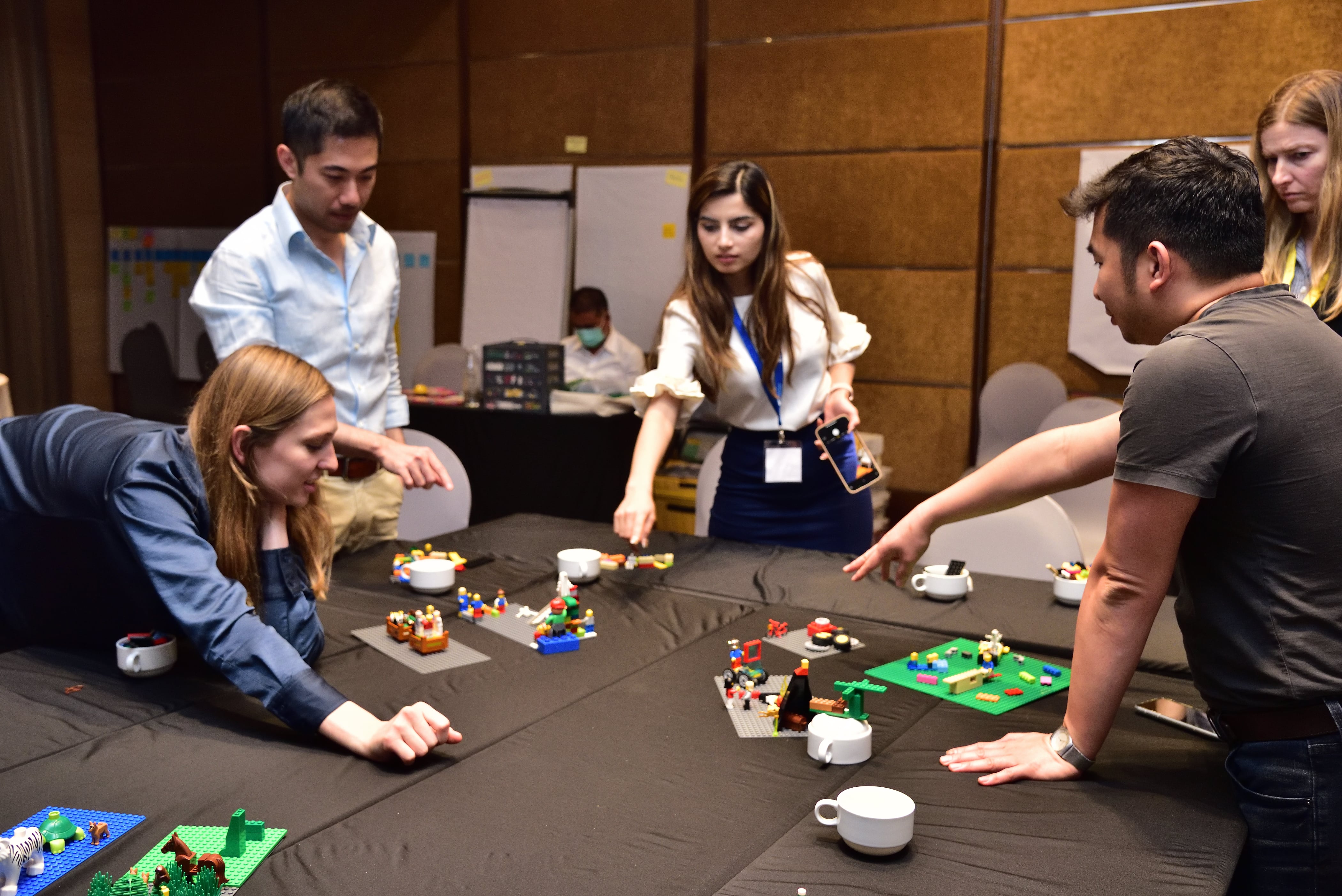 Latest posts by DAH Staff
(see all)