The pandemic triggered a new wave of misinformation and conspiracy theories, about everything from the source of the virus and its epidemiology, to containment measures, to the science behind prevention and treatment. This 'infodemic' has serious consequences for public health, with diverse strains playing on fears and prejudices in different contexts and countries. What can we learn from research in India and China on content patterns, taxonomies and strategies?
Joyojeet Pal, Associate Professor at the University of Michigan, Ann Arbor, and Principal Research at Microsoft Research India
and
Syeda Zainab Akbar, Research Associate at Microsoft Research India, conducted a preliminary survey of debunked COVID-19 related messaged online in India to help understand the strategies used to misinform people.
Dr. 'Chris' Fei Shen, Associate Professor at the City University of Hong Kong, conducted a survey in Mainland China measuring people's attitudes and behavior towards COVID-19 related misinformation and conspiracy theories.
Join them in conversation.
Please RSVP here.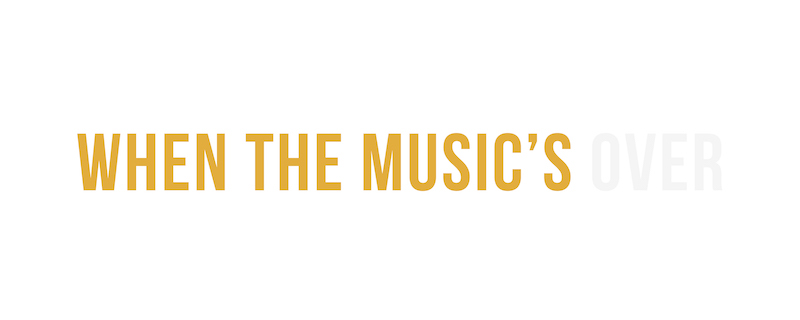 We've had balcony concerts. Livestreams. Living room jam sessions. Pots and pans banging. And clapping. (So much clapping). We've been inspired by the talent, generosity and spirit on display. But continue to ask: what next?
What happens when the music stops, but the surveillance doesn't? When bands return to stadiums, but emergency powers don't return to the statute books? When the 'new normal' becomes the same old scope creep? When beaches reopen, but migrant worker dorms don't?
Over the course of our weekly conversation series, When the Music's Over, we'll convene scholars, practitioners, and artists, to parse and reimagine the evolving post-COVID19 landscape. We'll talk rights, norms, policies, practices and artifacts. And we'll do it with a particular focus on power, inequality, access and vulnerability. In Asia, and beyond. Join us!
Subscribe
Join our community: stay tuned for updates, event information and newsletters. We will not share your contact details.

We use MailChimp to stay in touch with our community. By clicking below to subscribe, you acknowledge that your information will be transferred to MailChimp for processing. Learn more about MailChimp's privacy practices here.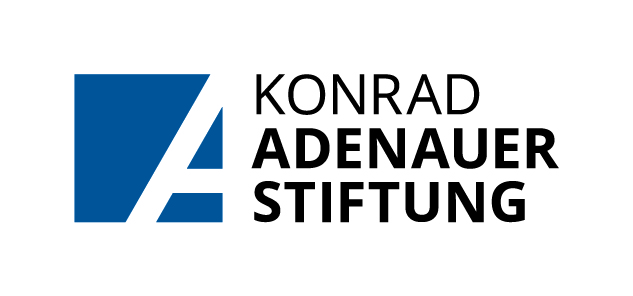 Latest posts by DAH Staff
(see all)